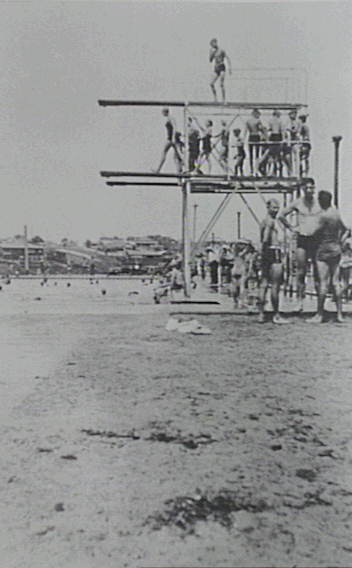 Thirroul Amateur Swimming Club Incorporated
Celebrating 60 Years of Swimming
Thirroul Swimming Club is registering members for 2013-2014. Email us now to show your interest and you can register online. Email secretary@thirroul.org.
Final registration on Friday 1st November at 6.00pm for a 7.00pm swim.
Or come along to Thirroul Pool on any Friday night in summer and give your details to the marshall.
Family registration of one child swimmer and one adult non swimmer is $140. This covers insurance and registration with NSW Swimming of $70 and $70 to cover pool hire and lifeguard costs to Wollongong Council
Adult non swimmers can participate in any events which they would like to organise within the one hour time frame or pay pool hire for.
Email secretary@thirroul.org if you have any questions or if you would like to register now online.
All we need is a name, address, age , gender and an email address. If do not not have an email address we can help you create one to access at a library.